Employee staffing services Talent Search Having access to the best candidates, we recruit with excellence and takes pride in the quality of service to Employers and Employees alike. Strong ethics are embedded in our culture, which enables us to provide honest and reliable services to the organizations.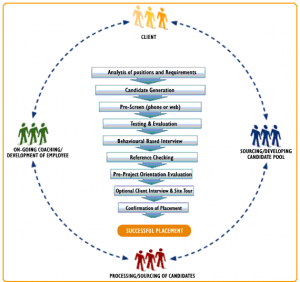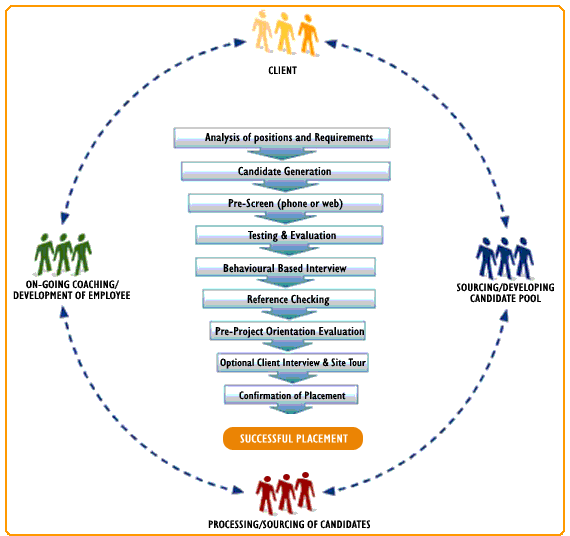 Our team of payroll experts and best in class technology allows us to do accurate monthly payroll processing of varied complexity for our clients across industry verticals. We are providing business owners with accurate, confidential and cost-effective payroll services that meet the needs of each unique business.
We enable our client to respond to short-term temporary and/or flexible manpower needs with specific skill set requirements or for supplementing the workforce. These services are of a part-time, full-time or job sharing nature.